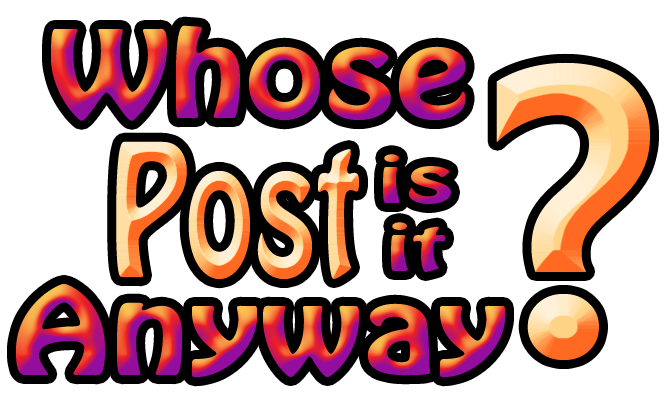 WHERE THE THEMES ARE MADE UP
AND THE SHIPS DON'T MATTER




Whose Post is it Anyway (or WPIIA) is a club that stemmed from a simple question, I love my OC but I wanna see them in more situations then this one club I have them in! WPIIA fulfills this need by giving you an RP'centric club that is ran only by your creativity and participation!
Each month the
Theme Machine
will stop on a theme either fully decided by the group or simply at random. For that month the OC's which you create (which has no cap, play as many as you want!) gets to interact with the others in a whole new environment! Maybe you're friends with someone in one theme but enemies in another? Maybe you play the brooding outcast during high school week, but the Casanova in pirates week!
It's all up to you on what you want your characters to do!